We have been designing and installing custom audio video solutions for over 20 years. We can make anything sound amazing, your UTV, Car/Truck, Boat, Motorcycle even your cooler! Whether it's 50 Cent, Coldplay or Willie Nelson our audio products and professional staff guarantee the sound will be taken to a whole new level. Come on in and check out the latest. We carry MTX, JL Audio, Kenwood, Pioneer and more!
Audio Solutions
Looking for a new and improved sound for you vehicle? You've found the best audio dealer in the Cedar Valley. Come check out our selection of the best audio manufacturers. Our professional staff have been installing audio systems for over 20 years and have the right tools to get the job done.
Video Solutions
Looking to add some flare to your vehicle? We provide custom video solutions for you car/truck/utv/boat that will entertain your friends and family. From video navigation units, to headrest tv's even TV's in your boat our professional staff have the right solution for you. Come stop in and let us know what you're after and we guarantee we will have the right solution for you.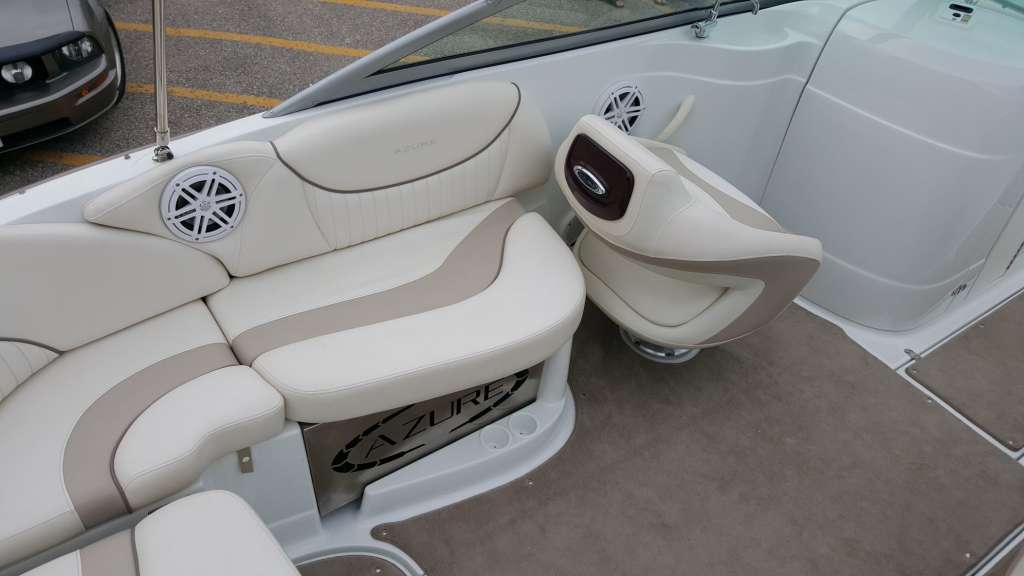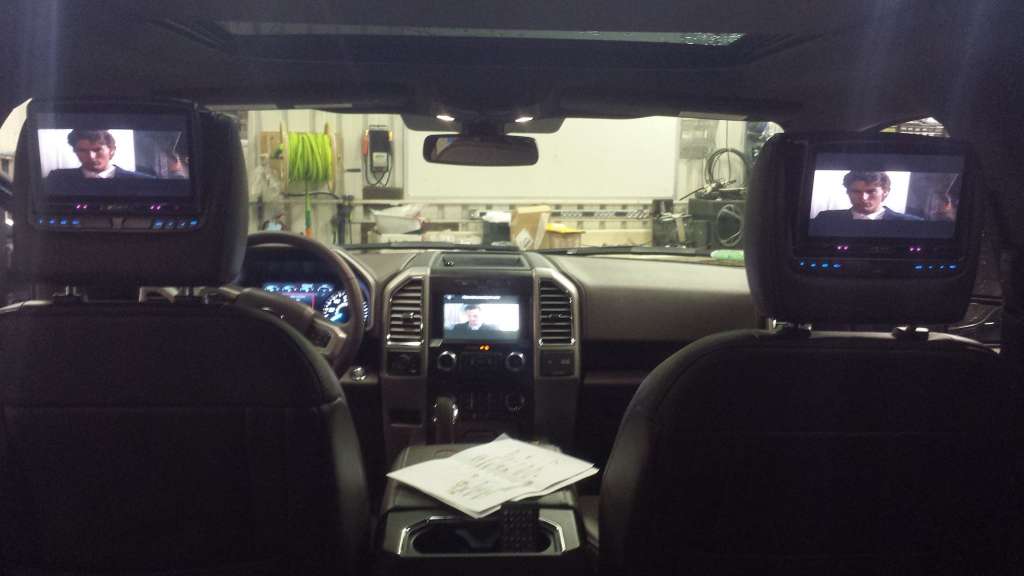 Subscribe
SIGN TO UP RECEIVE OUR SALES CATALOG PERIODICALLY